Questions

Hi there,
I am a student who wants to use your product for my project to connect my Android Augmented Reality app made from Unity to read the values from a Siemens PLC in real time. In short, I wish to be able to have something like this in my app from your photos.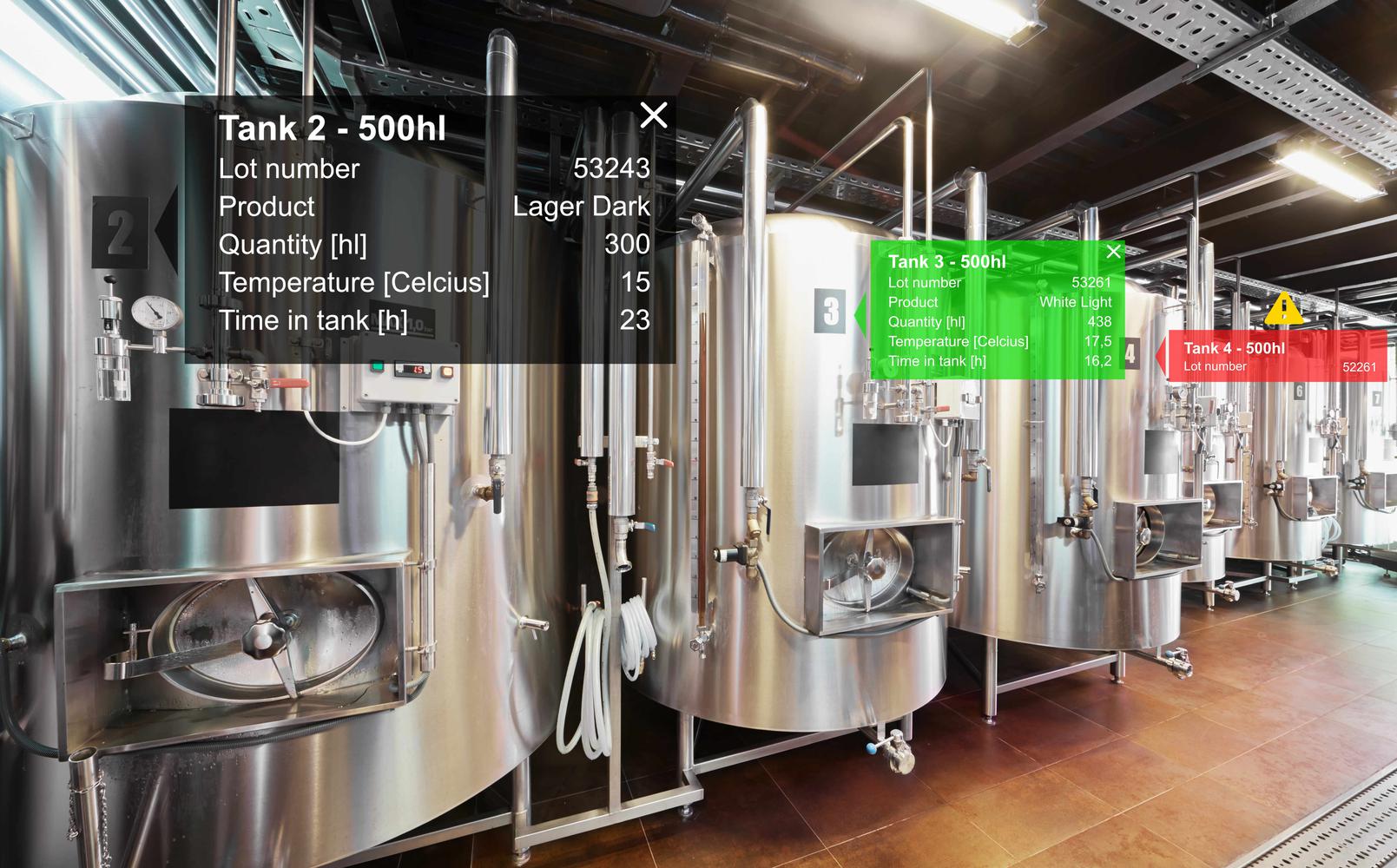 I am slightly confused as the PLC I want to connect to is covered in the starter pack. However, I am more familiar with using OPC UA client to connect to the servers. As this is a proof of concept for education, I may not have the capital for the OPCUA4unity. Would the Game4Automation Starter be able to achieve my objective? If not, would there be a educational license for the OPCUA4Unity?
I hope to hear from you soon. Thank you!
Allen