Bugs

Hello,
I have found a bug in the transport system software (I think).

I've made a turning transport system from the example you send me last time. The picture below shows how I have made it. The transport surface of the conveyor follows the turn unit. 
When I place the prefab everything works well, with X being the transportation direction (2nd picture on the left) and y being the other direction.
When I rotate this unit 90 degrees (by using the transform of c1-40 or c1-41 or turn+Conv) the transportation direction (x) is seen as the red line on the right of the second picture. It is not the correct direction anymore. 
When I change it to y the direction is the same. (See picture 2, Right. Red is X and Green is Y transportation direction).

For now I fixed it by giving the unit an offset of 90 in the drive itself, but that means the base is 90 degrees in the wrong direction.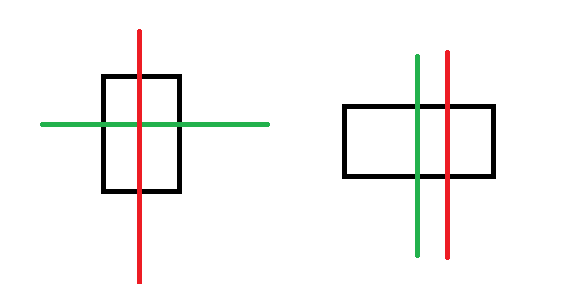 I hope you understand what I mean and you can fix this bug.
With kind regards,
Bo