Bugs

Hello
I have managed to connect opcua4unity with the kepware server.
opcua4unity <-> kepserver <-> cp1l(omron) and opcwatch.
opcwatch connects perfectly with kepserver, reads and writes without problems.
opcua4unity connect ok, import nodes ok and read ok, but don't write values to server and plc.
attached photos.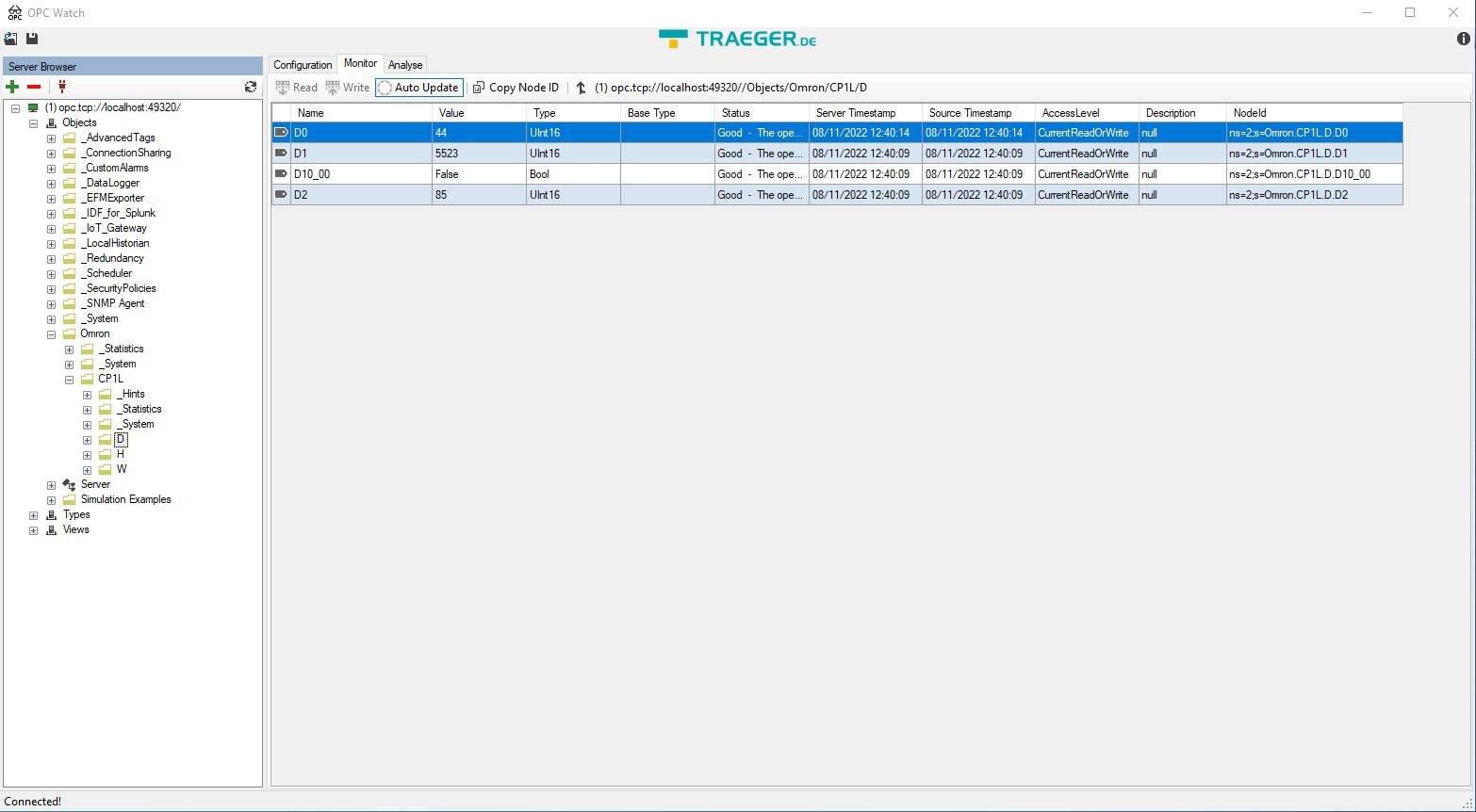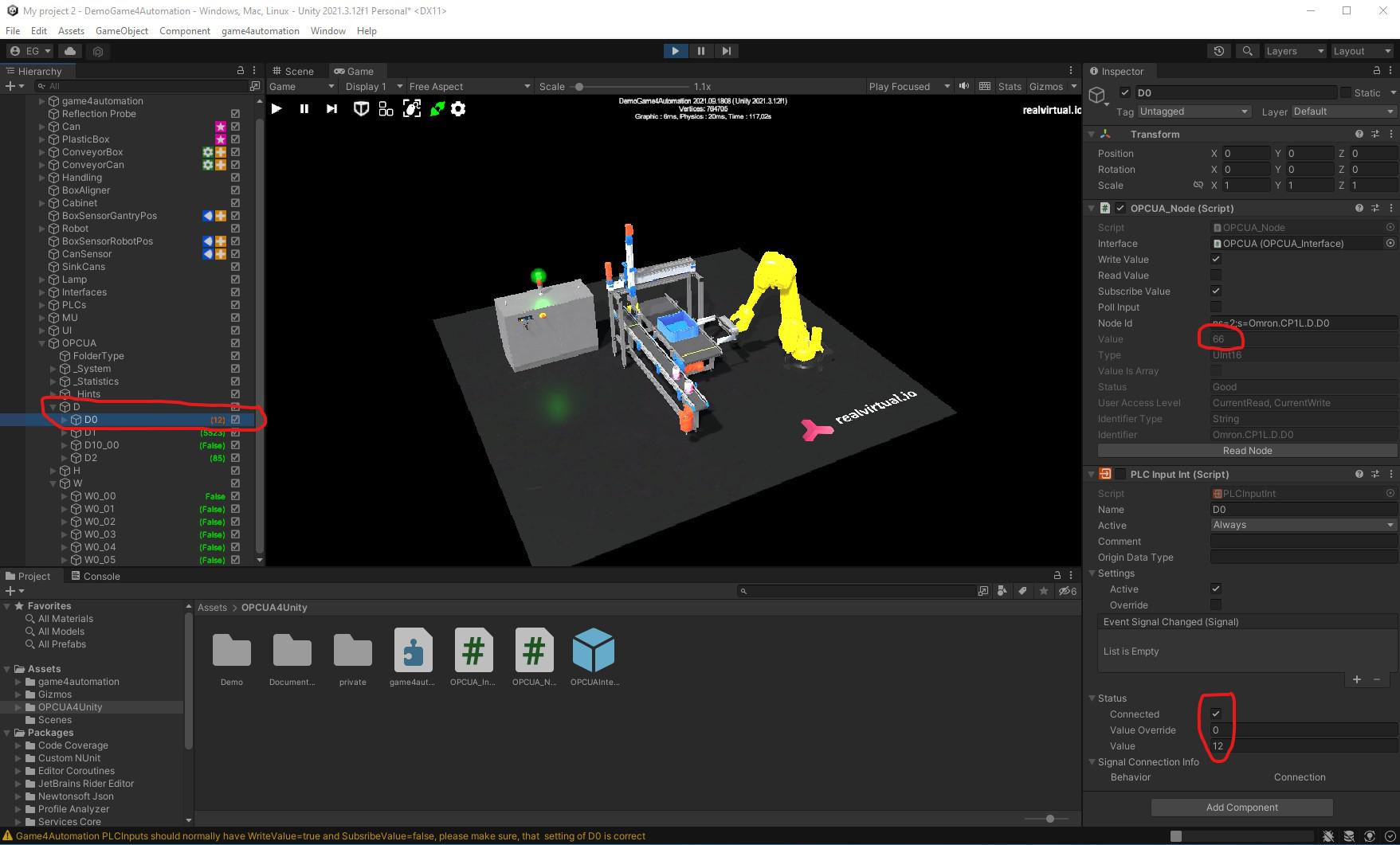 I have also tried write value=on and subscribe value=off, but it doesn't work either.
Thank you.